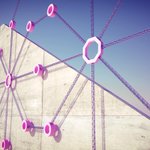 Build the stars #everyday #cinema4d pic.twitter.com/PbiKryQtSv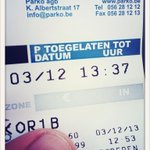 Park till 1337-time; then leave. pic.twitter.com/MoENVOa5Nq
@WouterDS Goede tracking trouwens. Ziet er solid uit.
@WouterDS nu nog de belichting goe krijgen.Kijk om een HDRI sky te maken zodat ge een 360 van de wereld kunt gebruiken als licht.Goud waard.
Somewhere somebody just hit his head and completely disabled the part of the brain that is responsible for fear of failure. Luck bastard.

Rhymestyle First leaked photo from the set of Star Wars Episode VII pic.twitter.com/xji8x9J5zL