Every once in a while, a techblog writes how Apple *needs* to create a new product category. Why? Are they on the verge of going bust?!

If you still think that Mavericks has resolved all issues with Gmail compatibility: Think again. pic.twitter.com/c3upeDWpVJ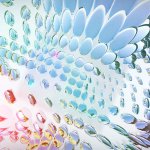 Some more client work that's never going to make it to production but just too interesting to not share. #cinema4d pic.twitter.com/pKJWFgtB1z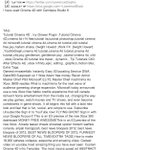 Ah, this kid totally nailed the keywords in his video description. Totally relevant. A job well done. pic.twitter.com/mzcfGoWZep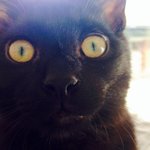 Hypnokitty will turn you into a zombie!! #rextopia pic.twitter.com/rHt8BBqJ4z
I'm not sure what it is with this autocorrect crap but lately it's off quite a lot again. Fushing ship!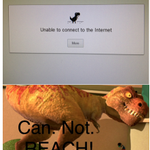 GiveMeInternet I realized why they use this little guy pic.twitter.com/ptSfTFicWj
@MarkSkinner_ if you unsubscribed while they started sending a new mailing, you could still receive that one as those can take some time ;)
Scouted the possible location for the works record attempt. Now to get approval from the owners…