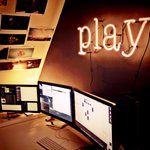 Time to start the night shift! pic.twitter.com/2zQi4bxQhJ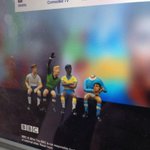 miespaties Cute footer @BBCSport #WorldCup pic.twitter.com/dcJDJ5RSXc
@ThinkGraphical The idea was to be able to write screen-specific CSS rules without having to write the media queries.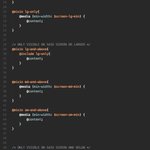 @ThinkGraphical No, I know about these. In the end I have written a set of mixins that rely on the Bootstrap vars. pic.twitter.com/lE8B3br4AX
Is there a way in TwitterBootstrap where you can hook in to a screen size without writing a media query?Like apply css rules if xs is active
If your responsive navbar plugin only reacts to window sizes, it's not responsive. It has to react to the content's visibility.