This is brilliant! RT @Sliwinski: MUST. RESIST. NGHGHGHGHGH

joystiq.com/2014/09/10/new… pic.twitter.com/UF01kgfvsY
You know you've gone to the bad place when you hope your code doesn't work…
I'm currently on snapchat, about to take a ride with @hannes_bhc in his Audi R8! Add me: babyCreative
From what I'm hearing from many of my friends: Buying an iPhone 6+ would mean they'd get rid of their iPad (mini). Same goes for me. You?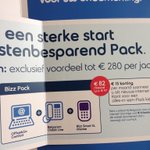 Add insult to injury:they propose less in a more expensive solution at lower speeds than I already have with @Telenet pic.twitter.com/6LNhpWiVim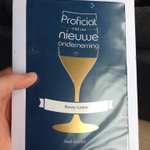 It seems Belgacom is slow. They congratulate me on my new business. With postal mail. It's been almost a year, guys. pic.twitter.com/arPXNSrI8m
@roybovenistier @lievenscheire ik heb de 5 met iOS 8 al zitten testen. Geen problemen mee hoor. iPhone 4S zou'k preventief niet doen ;)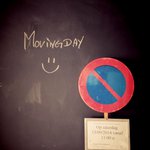 One step closer! Almost ready! pic.twitter.com/VjxJAU9RL1
And now that I got the whole fanboy-war started, it's time for me to grab some breakfast.
It has come to this: People are comparing hardware specs of a watch. Game over. We lost.
Also: I'm working on so many different things nowadays, it seems sleep has once again eluded me.
Just saw @hannes_bhc's snapchat story for today.Dude,I expect a pickup tomorrow for a quick spin in that R8 ;) ping me when you're around ;)
davykestens Dear Android users. Don't care "your phone had this 2 years ago". It's not about features, it's about user experience.
I wonder if anybody of the press at Cupertino was able to get a feel for a iPhone 6+ in their jeans pocket.To my mind it should be too large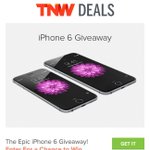 Well that didn't take too long.. #iphone6 #giveaway pic.twitter.com/AO09AlujT1