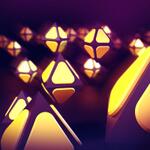 Invasion #everyday #cinema4d pic.twitter.com/YZddNJIsJ5
'Epic' has lost all of its epicness due to its overusage. However, this 'epic split' really lives up to it. retelly.com/lol/epic-split…
@joggink IT'S A WHOLE MARKET! WE'RE GOING TO BE BILLIONAIRES!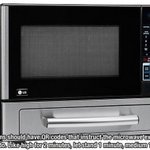 This makes SO MUCH SENSE, I can't even imagine why nobody has built a standard/product around it yet. pic.twitter.com/eEWGVRS0Ky
Preloaders on all-HTML websites. Good thing we got rid of Flash.
I'm totally pumped today. I just said that volumetric lights are like the backing vocals of the 3D world; I'm not sure why. Do I make sense?
Seeing this makes me wonder why they even bother shooting on location and not in front of a greenscreen all the time
vimeo.com/33036475