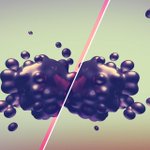 Hydroiliux #everyday #cinema4d pic.twitter.com/gAqdgmX6JE
The new Team Render option in #Cinema4D is really nice. Way easier than Net Render in previous versions.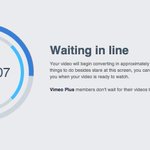 Ha! First time I see the new Vimeo waiting line. I like it. :) pic.twitter.com/CMaTsaOj57
Watching Tron while updating all kinds of CV's, portfolio's and showreels… The good life.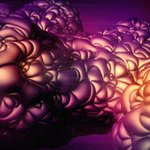 Hellungites #everyday #cinema4d pic.twitter.com/ex53Zx1lSt