Completed some more work on Dooodl V2 tonight. Migration tool is almost completed. Yes, there's a migration tool involved. Crazy, right?!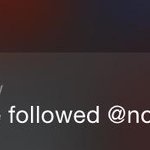 I don't like to brag but… #badass #wishfulthinking pic.twitter.com/2h6aJWUTpe
*writes code for 4 hours*
FINALLY! IT'S WORKING!
Now let's clean some of this up…

*5 minutes later*
Why did it stop working!?